Ask Mufti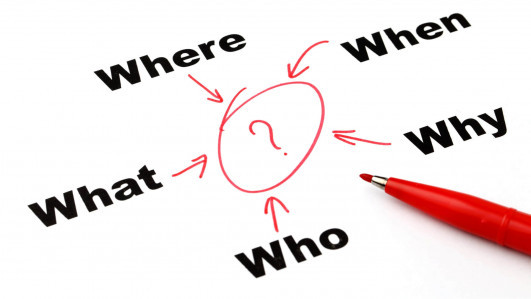 Updated At: Thu 06 Jul 2023
Assalaamu-Alaykum,
Praise be to Allah, and peace and blessings be on all His chosen servants and those who walk in their footsteps.
Whether you are someone keen to learn more about Islam and Muslims or someone with a query on your mind about Islam or Muslims, we are here for you.
This service allows an opportunity to individuals from all background to safely seek answers to their most pressing Islamic questions and obtain sound advice rooted in the rich legacy of Islam, adhering to the path of moderation.
Feel free to post your question on our "Contact Form"
Have A Question?
Ask Us Anything
Please use this form to send a message. We will endeavour to get back to you as soon as possible.
Alternatively you can email us at info@zakariyyamasjid.co.uk
or
Call us directly on 07878889369 / 07779809539
or
If you have any queries for the Masjid Shop, call us on 07449898078