Madrasah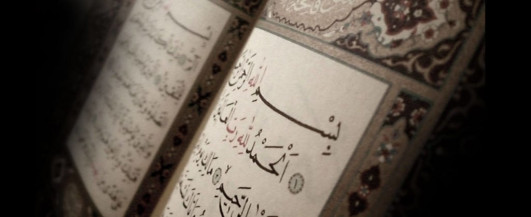 Updated At: Wed 14 Dec 2022
Zakariyya Jaame Masjid's Madrasah Khaliliyah Rashidiya has been actively operating since the inception of the Old Building – purchased in 1967. Alhamdulillah, we are proud that our Madrasah has been one of the pioneering institutions in directing the Muslim ethos and providing Deeni academics for many years and is continuously doing so.
Many of our students have become Hafiz, Alim and professionals in countless faculties benefiting the wider society. We currently provide facilities for students from the age of 4+ with a range of practical activities to make learning as easy as possible from reception class to higher education and for those who endeavor to become the Hafiz of the Qur'an – Insha'Allah.
In education both theory and practical are important. Here at Zakariyya Jaame Masjid's Madrasah – our students have the opportunity to be part of practical sessions where they make use of the following facilities:
Library/Conference Room
We provide students from the age of 4+ with a range of development facilities, with access to the library, our students benefit from a large volume of books. This room is also used in education and training with the use of media. We believe this makes learning fun and easy.
Whudhu Khana (Ablution Room)
Students are taken to the whudu area and shown how to perform whudhu 'practically' – in terms of the actions, the virtues, Dua's and so forth.
Mortuary
We have the facility of a mortuary within the Masjid – students have the opportunity to visit and be educated practically about the mortuary and its purpose.
---
For further information, contact the Head Teacher on +44 7504 825 165 or email madrasah@zakariyyamasjid.co.uk.
Have A Question?
Ask Us Anything
Please use this form to send a message. We will endeavour to get back to you as soon as possible.
Alternatively you can email us at info@zakariyyamasjid.co.uk
or
Call us directly on 07878889369 / 07779809539
or
If you have any queries for the Masjid Shop, call us on 07449898078